Coolest show on TV? Not
Mad Men
or
Breaking Bad
,
This Old House
hands down. Stuntin' chambray, chaimos, flannel, oxford, and denim, these guys know whats up.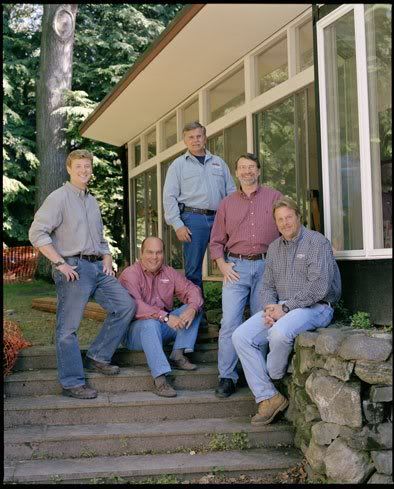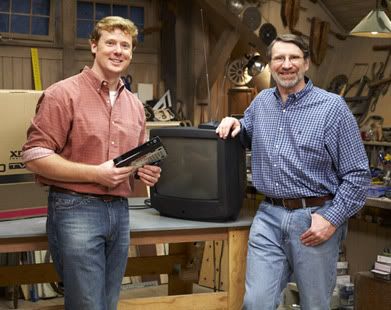 In this episode, the dudes show you how to set up your digital receiver for your TV. I thought everyone stopped using basic cable 4 decades ago. Guess not.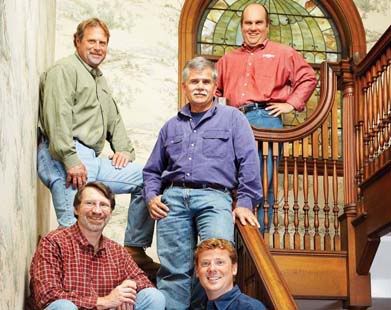 Is that a purple mole cloth workshirt? I think it is.
These guys look better than HGTV hosts even when hungover from the weekend. How much product do they use in their hair? Looks like none. How much shit was given about how their tan looks on camera? Looks like none. How much furniture from IKEA do these guys have in their own homes? Looks like none.
This is the American man show. Tuck your shirt in and comb your hair for Christ's sake, ya' look like a slob.