Beams Plus S/S 2013 has come and gone across your RSS feed (assuming you know how to use one) and I am yet to impart an opinion to your opinionless mind.
Menswear peeps don't got no opinions so that's why people like Sam and I need to supply you with one.
It's cool, I guess.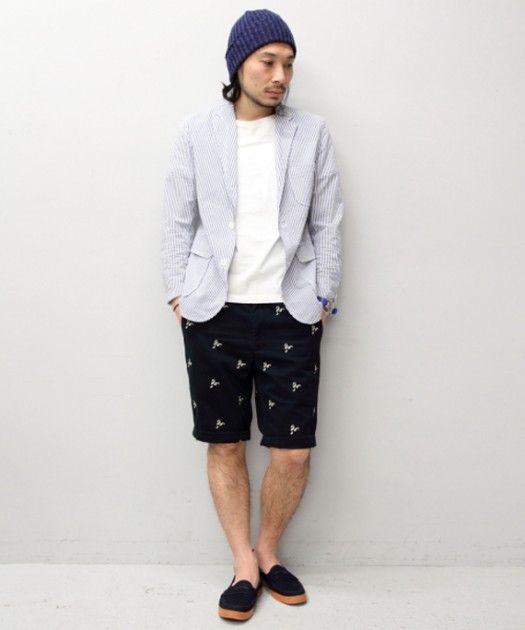 This look is heavily influenced by the failure of Lehman Bros.
Or your neighborhood wino.
But only winos south of the Mason-Dixon line. Winos north of DC wear a ton of coats all the time.
Beams Plus must be Asia's Gap.
That automatically makes it cooler than America's Gap but less cool in respect to other Asian brands.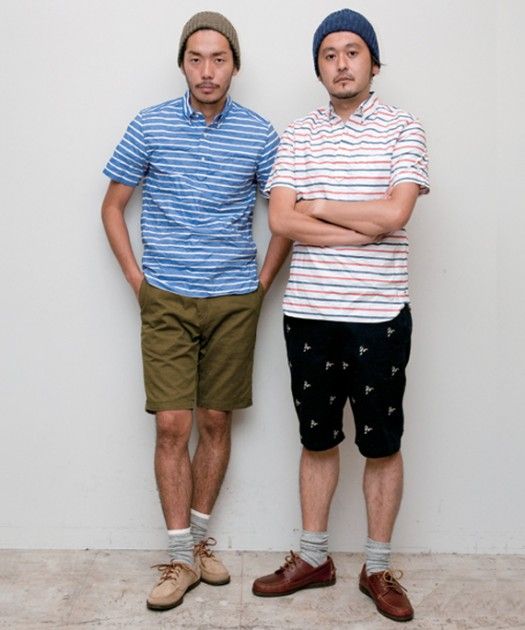 The grey socks are a nice touch.
Having seen all the looks, I notice that many of the looks are influenced by Americans wandering around in the woods on acid. It's Heritage in that respect. Like 'Dead Head' Heritage.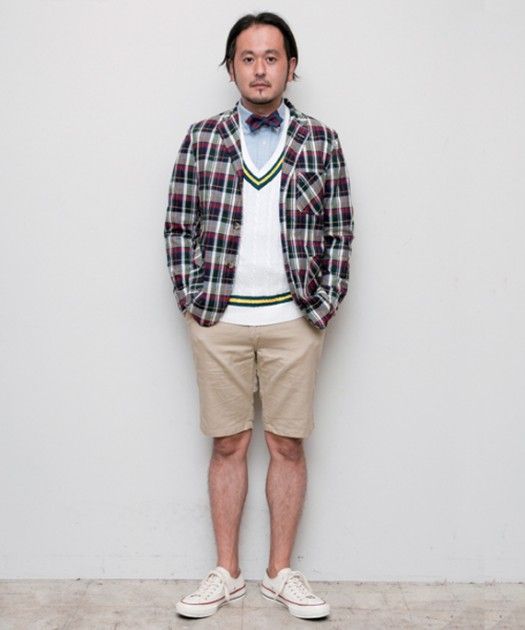 This is also 'Dead Head' Heritage. But pre-'Dead Head' Heritage. It's like Beams Plus is referencing all time periods before, during, and after the 'Dead Head' movement. So the past 60 years, right?
Abuse isn't recreational.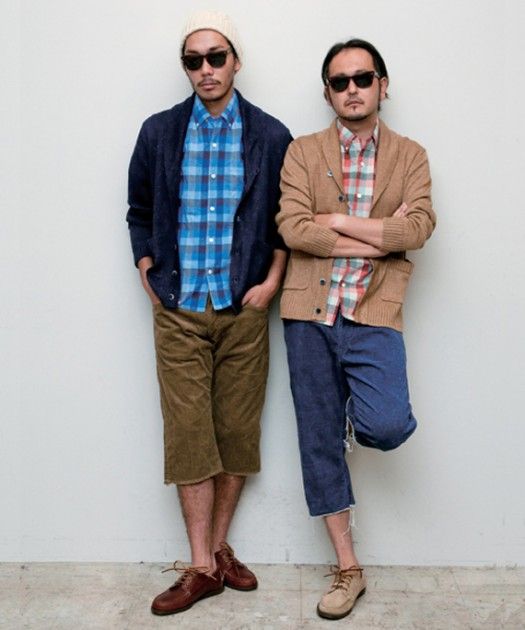 Cardigans and capris are very Slovak.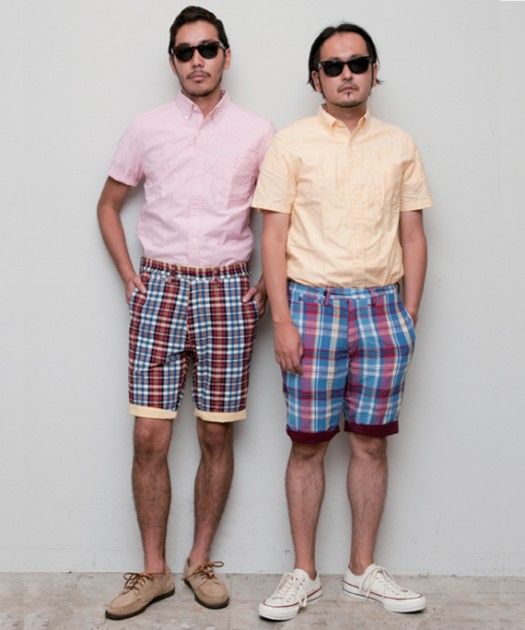 When I was about 4 years old, this was how my mother dressed my older brother and me.
When will the internet be done with tote bags? Do men actually use them? Do they only use them when they have kids? Do they keep things other than diapers in them?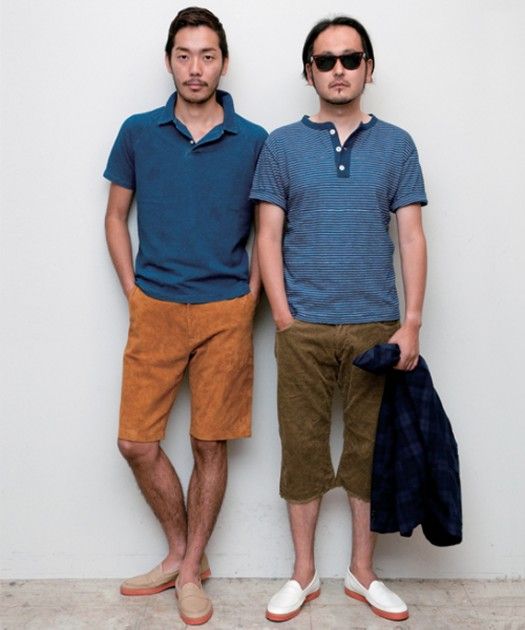 Beams Plus is so dull I have nothing to say.
If I were getting paid to do this I'd be so fired.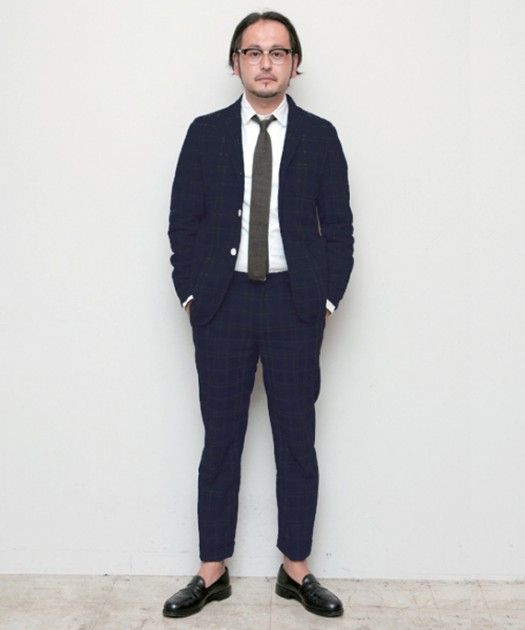 "OH LOOK IT'S TODD FUCKING SNYDER!"
"NO, IT'S ACTUALLY BEAMS FUCKING PLUS SPRING SUMMER 2013!"
"NO WAY? REALLY? ARE YOU SURE IT'S NOT TODD FUCKING SNYDER!"
"YES, I'M SURE. TODD SNYDER ONLY USES ANGLO-AMERICAN MODELS AND THE ONE TOKEN BLACK GUY!"
"OH LOOK IT'S TODD FUCKING -- WAIT A MINUTE, IT'S BEAMS PLUS JUST LIKE THE LAST ONE!"
This is what Frenchmen wear when they go to masturbate in public.
"OH LOOK, HOW DID MY MOTHER'S TALBOT'S CATALOG JPEGS GET INTO THIS SLIDESHOW?"
"THAT'S NOT YOUR MOTHER'S TALBOT'S CATALOG! IT'S BEAMS PLUS!"
If the Applacian Trail had an intestine...
Not that these looks are bad though.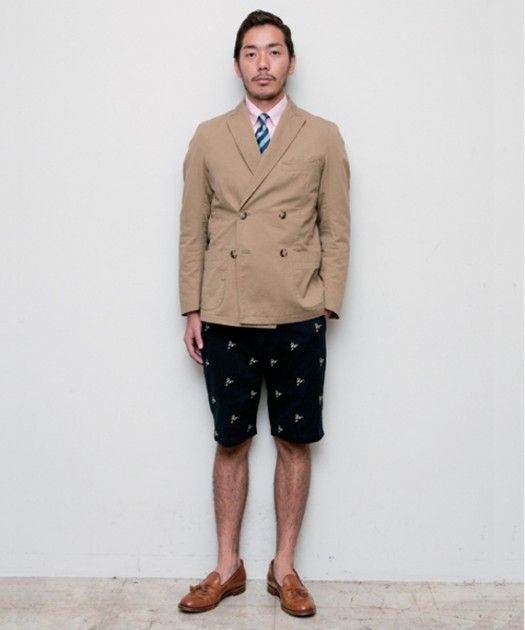 These are just a bunch of random clothes thrown on a model.
SWERVE.
Beams Plus throws you a curveball with a Thomas the Tank Engine look on the last fit.
What do you even do man? What do you even do?
Beams Plus is Japan's Gap.