"
It's the little differences. I mean, they got the same shit over there that we got here, but it's just...it's just, there it's a little different."
The US has people walking around in LL Bean and Eddie Bauer windbreakers and the Czech Republic has people walking around in Napapijri. They have windbreakers, they're just a little different.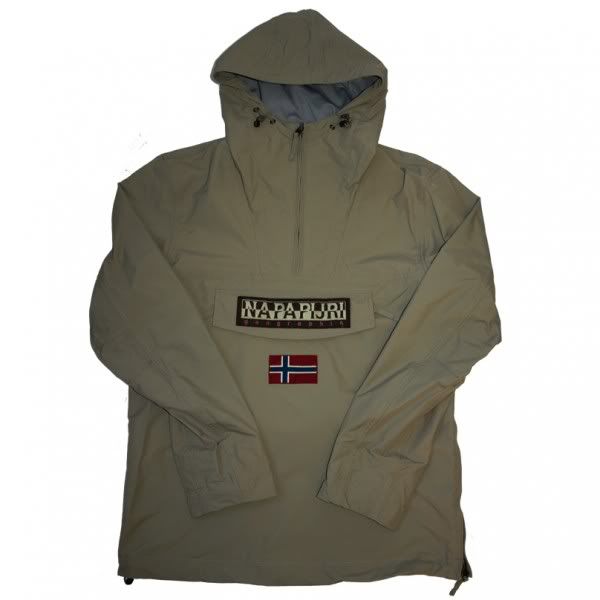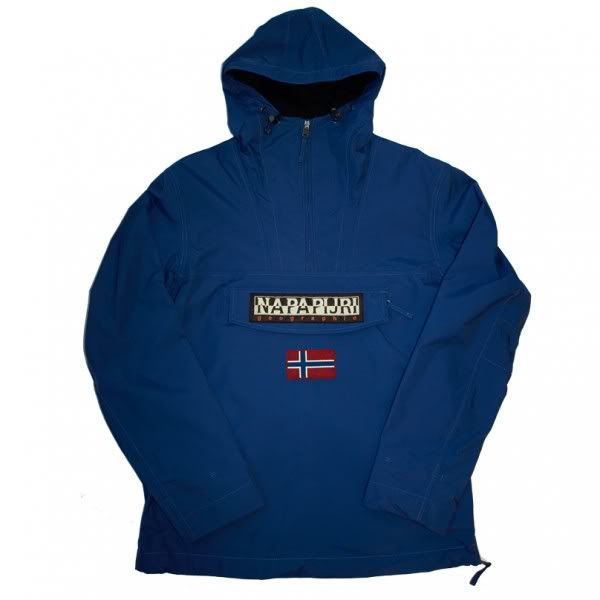 If I were a google history blogger I'd tell you all about Napapijri. I did (curiosity killed the blogger and any sort of written personality) and it's owned by VF. Boorrinnggg! It also is a misspelled version of Finnish for the artic circle [the company is Italian]. I don't know the slappies* that run this company, but if you look at the entire line it'll make you puke. Italians like mall-wear too. Shirts with large distressed Norwegian flags and - oh gawd, I can't go on.
Despite crappy shirts and bad sweaters, Napapijri windbreakers are iconic. The classic look involves dirty khakis, Keen hiking boots, and a grease-stained Napapijri – food shield indeed (self-referencing means that I'm washed up).
I saw a man wearing one in Berlin. He was either a dirty guy or homeless. I guess Europe isn't that different after all.
*Slappy is slang for slap-dick