Adam Kimmel's
lookbooks
would indicate that he did the costume design for Napoleon Dynamite. You could call his stuff cute or sensitive, but never graceful or anything aspirational. I'm not sure if I like it. His mainline looks tend for focus on the quirkiness, hidden selfishness, and imperfectability of humanity that few romanticists can get behind. It features people who wish to be left alone to enjoy their hobby - only coming out for the weekends or a movie caper; then they'll gladly accept human company, though never offering society anything otherwise. It features happy, but small (not in the physical sense), ideas of people.
Adam Kimmel x Carhartt appears to deviate little from his quirky roots. With intentionally kitschy details it gives little room for people to assume the grandiose of a person. It's just another person infatuated with their own eccentricity. However, I will admit that the suiting is nice though I don't believe I'd wear both jacket and pants together. They seem like they would look best with other things. We saw this Carhartt collab not too long ago on
high snobiety
and through
capsule shots
but I'm not sure that I can be any saltier until I actually see it in the wild. Maybe I'm wrong and it doesn't belittle the warmth of human nature. A little part of me hopes that the blazers don't, because a little part of me really likes them.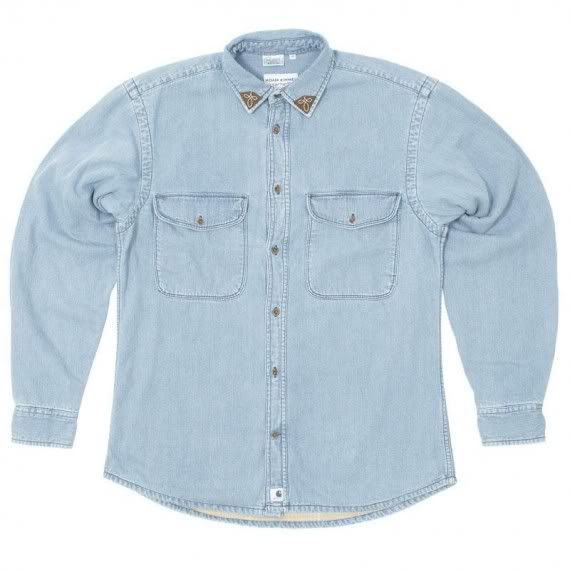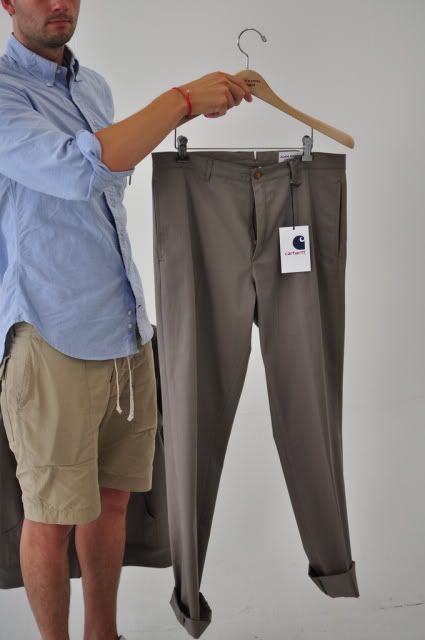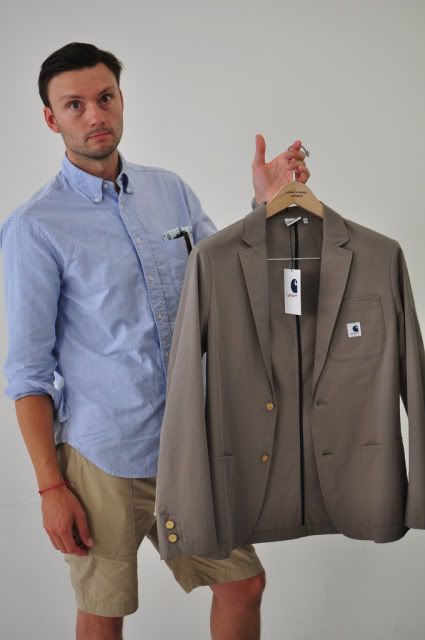 Perhaps what makes a well-fitting suit, without gaudy self-aggrandizing details, great is that it indicates that a man is willing to take the time and effort to make himself contribute to an ideal that is bigger than just being an individual.