It's been awhile since we've had a trend watch. Summer's here and your face is probably burning.
Guys have not only begun to worry about the quality of shoes that they put on their feet but also what they put on their face as they venture into discovering the quality products for face care. Each guy has different preferences when it comes to this sort of thing so I'll just run through the basics. Some people like to quote Pat Bateman from Ellis's work, "American Psycho", when they talk about men's face care but they just like to show how intelligent they are by quoting a fairly popular piece of literature. I'm not sure how much they actually know about taking care of their faces.
Cleaner: Most everyone uses face cleaner at this point and each have their preferences. Astringent and benzol peroxide are some favorites. Just remember, don't go overboard and dry your face out.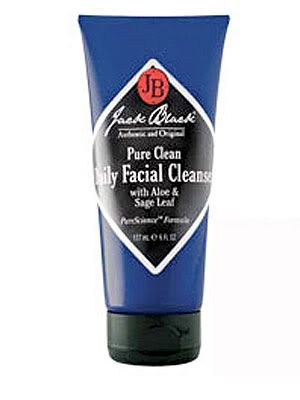 Moisturizer: Moisturizers are great because you put them on in the morning and you'll feel like a million bucks for the rest of the day. Your face won't feel dried out, flaky, and splotchy. Moisturizer makes sure that your face is healthy and won't age as quickly as it would otherwise.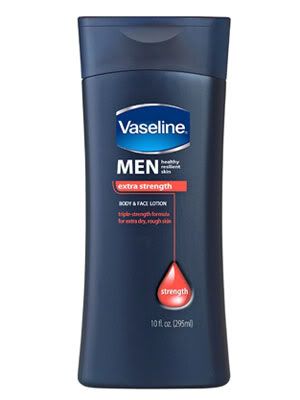 Lip stick: All sorts of heritage brands are releasing various kinds of men's lipsticks. Make sure that you apply generously so that your lip contrast is noticeable.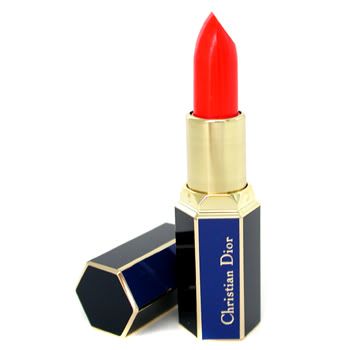 Use these three products and you'll be quite the rugged man all summer. You'll have a well maintained hide for the fall weather and have potential street style shots.