The chilly weather has me thinking about Summer. I wanna' kick back, with my canvas folding chair that is beautifully sun faded, drink a diet coke, and read some comic books in a fresh t-shirt.
And maybe after that, go canoeing on the Susquehanna with the Dad in some Visims.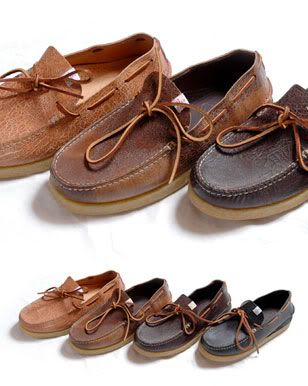 After all that, play some ping-pong in some clean sneaks.