hi john is out this weak and i wanted to rite a poste where i ask my blog firends there thougts on trends for next summer as market weak is almost on us
i asked greg from 'pants and a french name for pants' and Antonio from 'pictures taken 30 years ago but i still have a book deal' what they thot would be cool next summer and what pants i should buy because i need pants
EDITOR'S NOTE: NO LINK IS PROVIDED FOR EITHER BLOG. THEIR AUTHENTICITY IS SUSPECT.
Greg: For next summer, I like the trend of linen pants. They're classical, trendy, and give your bum plenty of air to breathe. A rap reference that only I get.
Antonio: Timeless way to wear pants.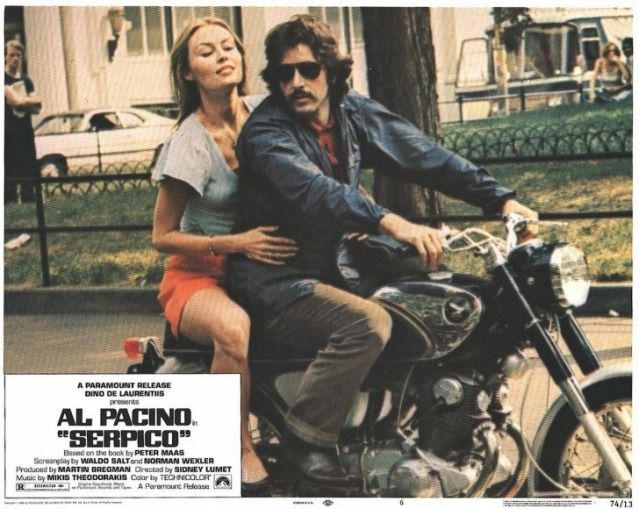 sam: hey guys wat do you think of shoe
Antonio: Shoes are timeless. Steve is timeless. And essential.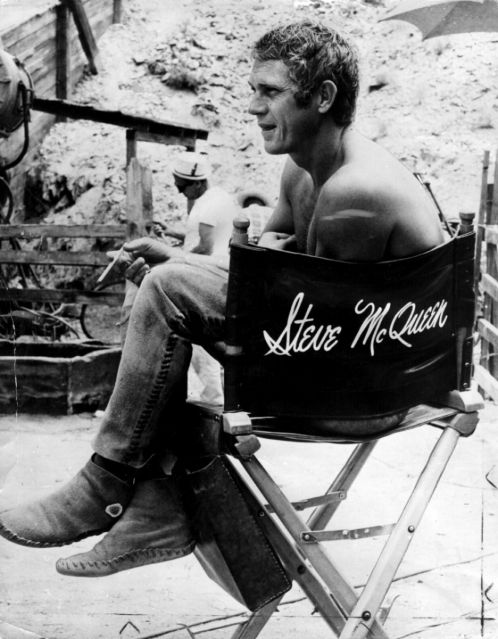 sam: wat do you think of shirts i think shambay and gauzy cotton are great and linen too
Greg: I don't have a rap reference but I think chambray and linen are great choices. I have a product drop post on my blog about linen shirts. You should take a look.
Antonio: Effortless cool. Linen shirts are essential. And cool.
sam: what are the brands to wath during market weak
Antonio: I like timeless. Market weeks are trendy. But if I had to pick, I'd pick Steven Alan. His designs are aesthetically essential and have an excess of function.
sam: wow that was relly informatife thanks for helping out guys!