The
linked article
is an opinion from The Quietus about the DIY bedroom music scene questioning the current credibility of lo-fi music. Long article made short: lo-fi out of necessity is good. Lo-fi out of wanting something to 'feel authentic' is bad and a 'lie'.
This can be compared to pre-distressing.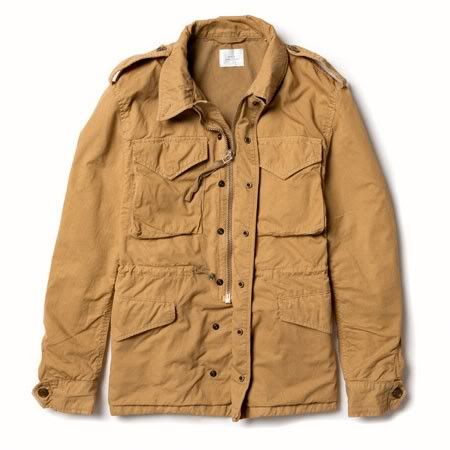 I'm not arguing for either. Just take note of what pre-distressing says to others when you wear it.