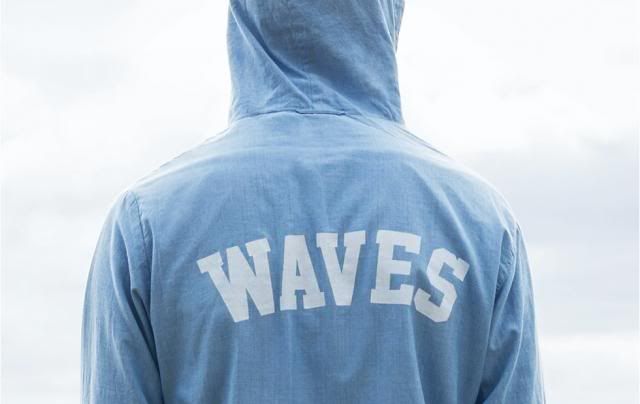 New Gant Rugger
products hurr.
Waves is apparently a theme -- a sort of surfing, melancholy vibe that is possibly tangible through the copyright. You guys have read Ginny Woolf or whatever since you went to Sewanee or Haverford or BU or whatever, so you probably understand. Or whatever.
It's a bit Gap Kids in three figures but you've got dreams and plans of being a surfer, so go forth...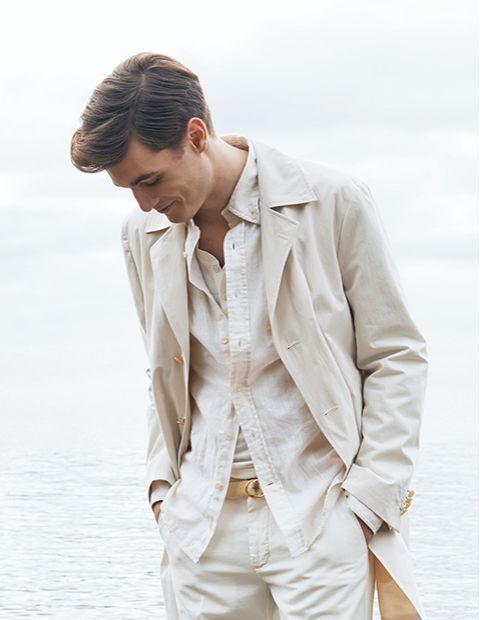 What this really needs...
What this really needs is a big bag of Franzia. Red, sugar laced, and staining.
The kind you drink with a tie as you tell others what losers they are because they're not wearing a tie.
Isn't that #menswear?
Your "being" in sartorial supremacy while drinking wine that'll get fucking all over you.
This is just a reminder that everyone is drinking the same Franzia. You should try some.
Waves is nice, I guess.
I don't know. I only looked at a couple pictures.
Edit: It's also post-Memorial Day Weekend so, "YAHHHH GO WHITE CLOTHING THINGS" obligatory post.