Can't say I've heard of this brand until today, and then, only by stumbling upon them via internet sale. They've probably had product featured on
hypebeast
but let us be honest, most of us don't follow that in the first place.
Amongst Friends
is a mishmash of menswear references with quality that I have no experience with and internet digging reveals little. So I don't think we're talking about handing it down to your kid's kids quality. That being said, it's nice to see what this brand did to make their product different. Some of it I've seen before, but some I haven't. Marketing to street-wear kids seems like the route they've been going, given their looks from the book. But there's no reason not to take a look, to mentally file away for later. If you're like me, documenting stuff like this is half the fun.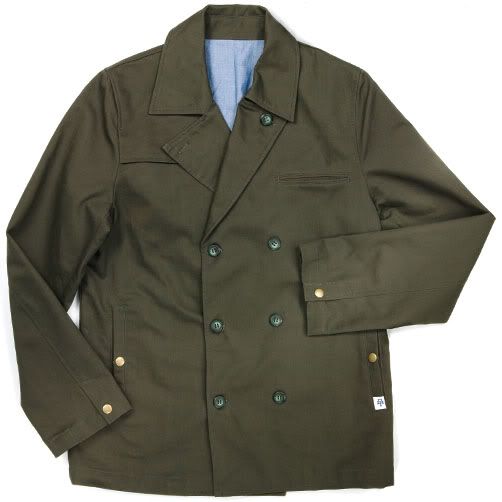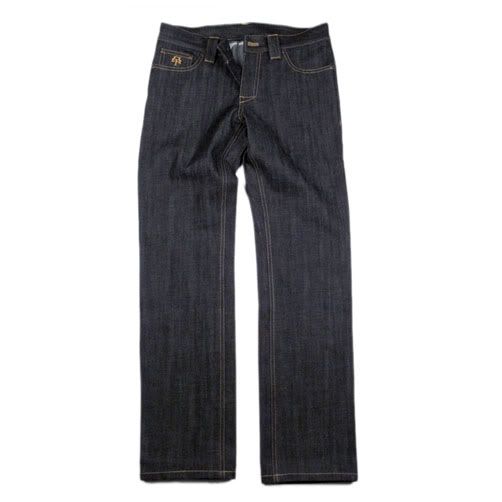 Denim isn't even selvedge. Pshaw! How bourgeois!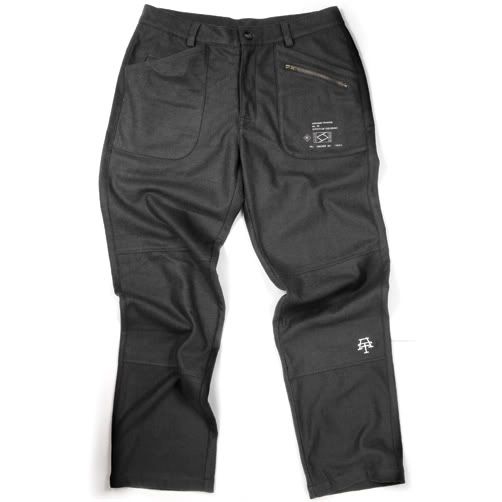 Dumb pants are dumb.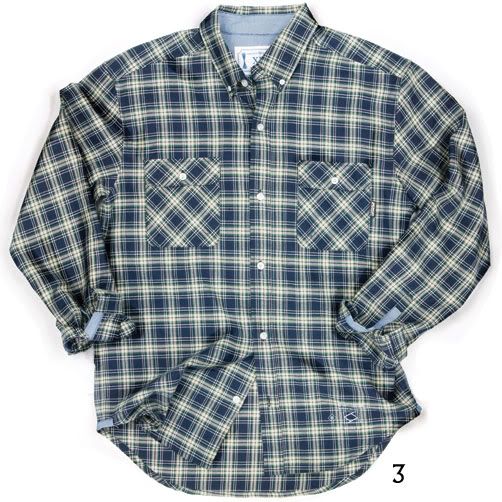 Flannel lined with chambray...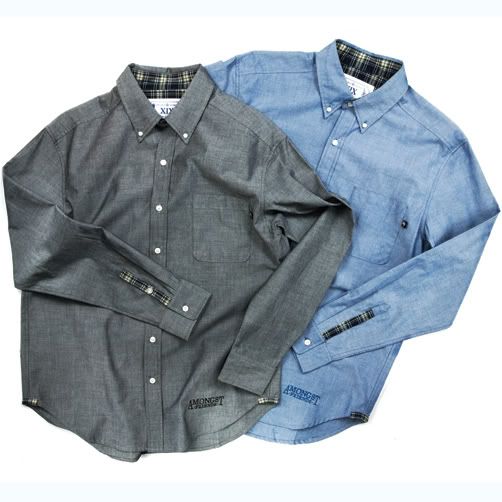 ... And chambray lined with flannel! See what they did there? Wait, you've seen that before?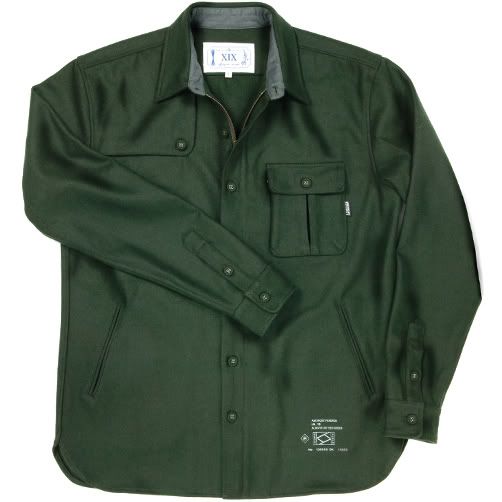 If it weren't for the branding, this faux hipster picture shirt (OMG IT HAS THE RAT PACK!) might make it into my closet. Actually, on second thought, naw, no it won't.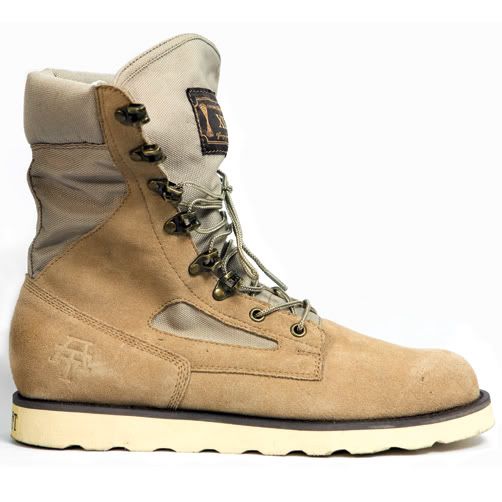 If people would learn to leave their brand off some products...
If I owned a Ferrari...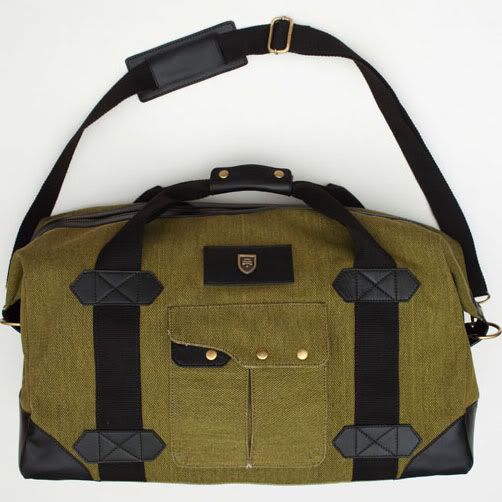 If you can't afford a Filson and like unnecessary pockets.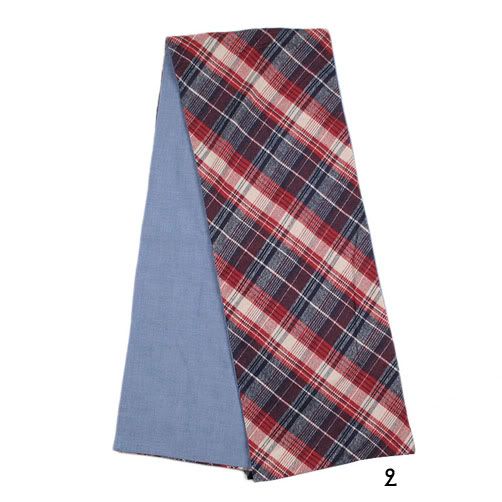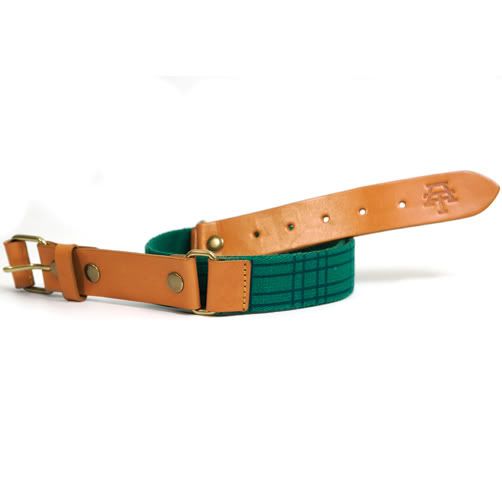 That's tweed, apparently.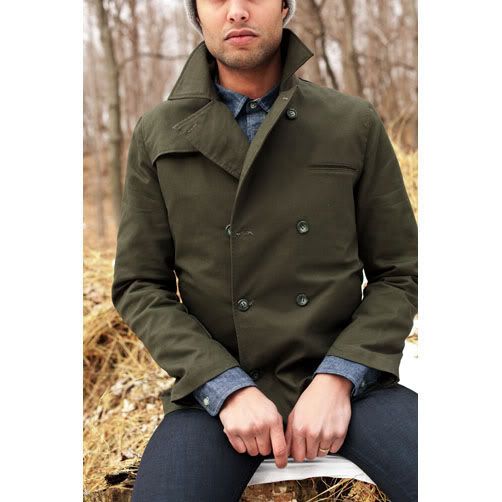 I don't know what's wrong with the model on the left. He was posing like a doucher the entire collection. He needs a good spanking.